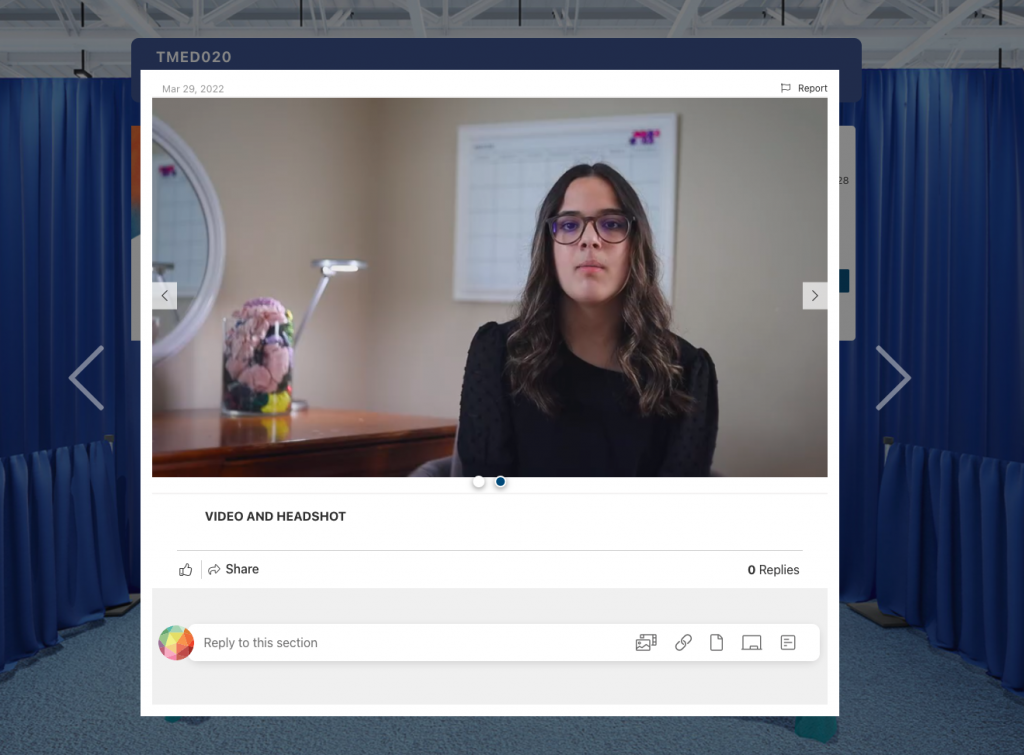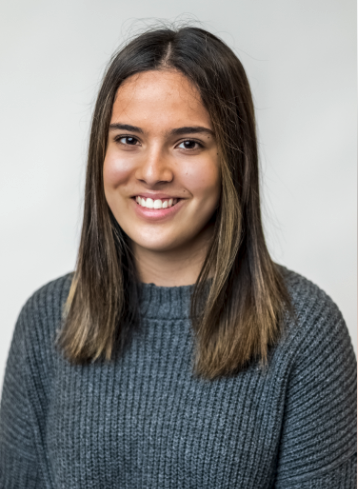 Cheer on the finalists during award ceremonies:
Science Fair – Trailer | National Geographic
Nordstrom Joins Students from 63 countries to compete for $8 million in prizes at the International Science and Engineering Fair
From May 7-13 Trinity's own Emma Norstrom will be presenting her project on Using AI To Detect Skin Cancer as one of the virtual finalists in the 2022 International Science and Engineering Fair. Held as a hybrid event to accommodate finalists who are unable to travel to Atlanta, GA where the in-person conference is located, ISEF will host (online and in-person) students from over 63 countries presenting their innovative science and engineering projects.
Each year more than 1,800 ninth through twelfth graders earn the right to compete at Regeneron ISEF by winning a top prize at a Society-affiliated local, regional, state, or national science fair. Emma qualified for the ISEF event through her success at the 2022 COCC Reginal Science fair, where she took first place in the Engineering Division and best of fair.
Students who are invited to this prestigious event get a chance to share their projects and compete for special awards and prizes of up to $50,000. They also have the opportunity to meet and learn from a variety of experts in the STEM fields.
Trinity is beyond proud of Emma and the hard work and innovation that she has poured into her research and presentation of her project. We hope you will take the time to check out her project and explore more about the impact the ISEF fair is having on growing the future science and engineering of our world.
Learn from Our Panel Discussions:
Excellence in Science & Technology Panel – Wednesday, May 11, 11:00 a.m. ET YouTube
Innovation, Entrepreneurship, and Impact Panel – Presented by Rise – Wednesday, May 11, 2:00 p.m. ET  YouTube
Women in STEM – Presented by Johnson & Johnson – May 11, 3:30 ET YouTube
ISEF Grand Awards
Grand Awards are presented in each of the 21 ISEF categories, as follows:
1st Award: $5,000 cash award
2nd Award: $2,000 cash award
3rd Award: $1,000 cash award
4th Award: $500 cash award
The following Regeneron ISEF Top Awards will be selected from among the 1st Award winners: