Monday – Friday, On-Campus Program
We will be offering one section of grade 3, grade 4, and grade 5 for the coming year. To meet the proper social distancing guidelines, each section will be divided into two adjacent rooms.
Each teacher will be supported by a co-teacher as well. The teachers and the co-teachers will be teaching the subject areas according to their areas of strength. The teachers will be responsible for all the planning and will work with all three levels.
In this model, the teachers will be moving and the students will remain in their classrooms.
Music and Spanish instruction
Spanish instruction will be taught in the classrooms, and the instructor will come to the students. Students will travel to their Music classroom.

Technology
Chromebooks
Classroom sets of Chromebooks have been purchased for all students in grades 3-5 which will remain at school.
TADS Educate – This is our parent information portal & grading platform (Replaces Gradelink)
G-Suite for Education – Grades 3– 5 will be utilizing Google's G-suite as a supplement to the classical teaching experience in the classroom
Each teacher will be certified in the Google Classroom platform.
All technology will not only serve as an in-class tool to supplement education but provide for an easy transition if government mandates require us to return to a distance learning model. Students will be able to check out the pads so that they can access the instruction provided. 
Morning Check-in
Students will have their own entrance. Students will be checked -in, have their temperature taken, and be escorted to their room by a staff member.
Any temperature higher than 100 is considered a fever. Any student or staff member that has a fever must be fever-free for 72 hours without medication before they can return to campus.
More information will come in the form of specific schedules, additional health guidelines we must follow, and any adjustments to the required state regulations. This page will be updated as this information is acquired.

"We will never compromise our mission to saturate everything we do with the saving Gospel message of Jesus Christ. That is our promise" – Gregg Pinick, Executive Director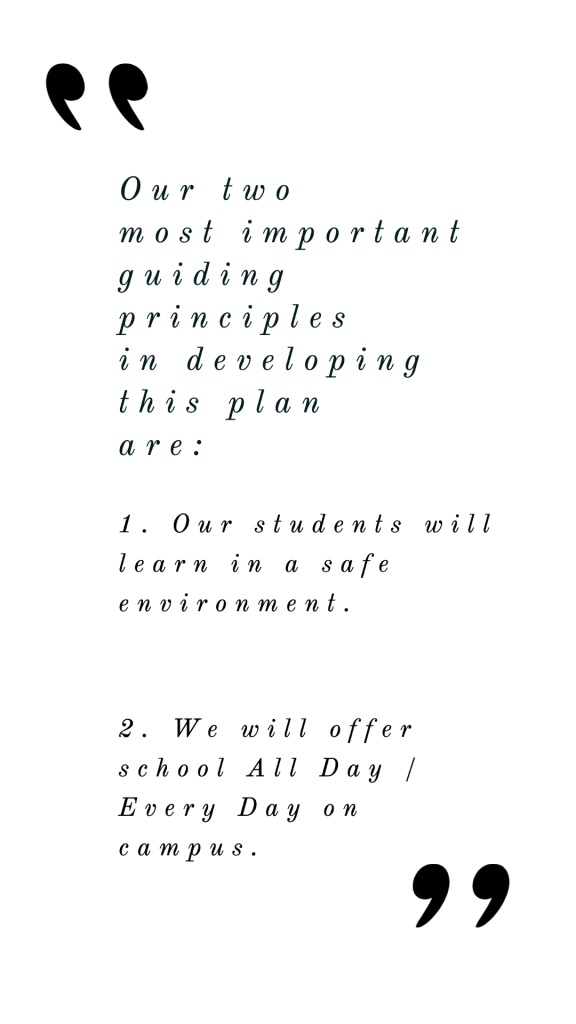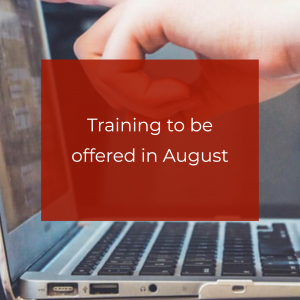 Student and Parent training will be offered in all technology and programs.
New technology device training – Resources, training, and tech support for students and parents.
Digital communication and technology expectations – One consistent and comprehensive plan for our communication and learning platforms at all grade levels.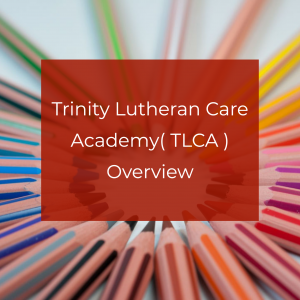 We will be able to serve students up to age 12 in the after school program.
We will have two additional classrooms that can each serve a limited number of students in each room for KDG and older.
The population of these cohorts must remain consistent day-to-day and not exceed the regulated number given to us by the State health authorities.
There will be no drop-in daycare options.
There will be no morning TLCA.
TLCA will be open until 5:30p.
More information will be coming soon concerning TLCA
More Info
Hello From Trinity – Letter from Mr. Pinick on Trinity's reopening plan.